T.Ravi & Co is an Accounting and Audit Firm in Asia Pacific network. We provide organizations with the professional service they need, wherever they located. We have offices in the Singapore, Dubai, Kuala Lumpur (Malaysia) and Chennai (India). Our highly qualified, experienced professionals listen to different points of view to help organisations solve their business issues and identify and maximize the opportunities they seek. Our industry specialization allows us to help co-create solutions with our clients for their sector of interest.
T. Ravi & Co offers services to cater for its client's regulatory, administrative corporate needs and responsibilities. We are a network of firms who are committed to delivering quality service in assurance, advisory, auditing, accounting, and payroll and taxation.
T. Ravi & Co build in trust with companies, and has the competence and experience to advise and assist our clients.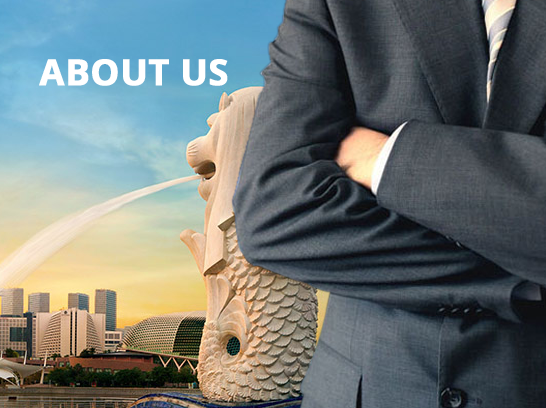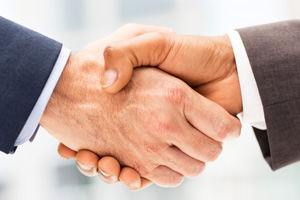 We Build in Trust
T. Ravi & Co is a reliable firm that provides Audit, Accounting, Taxation, Management Consulting, Company Incorporation, Corporate Secretarial Services and Business Advisory Services.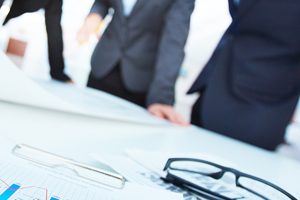 Our Vision
To be distinguished as a reputable and trustworthy firm.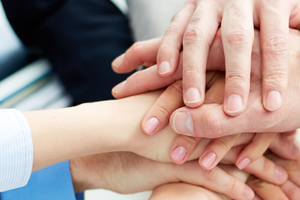 Our Mission
We are committed to deliver quality professional service in a customized manner, to strengthen our reputation.