Most private limited companies in Singapore are no longer required to have their accounts audited if they satisfy certain conditions.
Exempt private companies — which have no corporate shareholders and no more than 20 individual shareholders
with turnover of less than S$10 million for the accounting year can file unaudited reports.
Dormant companies are also exempt from submitting audited reports.
All other companies are required to appoint an independent auditor within 3 months of incorporation and be prepared to submit audited accounts to ACRA on an annual basis.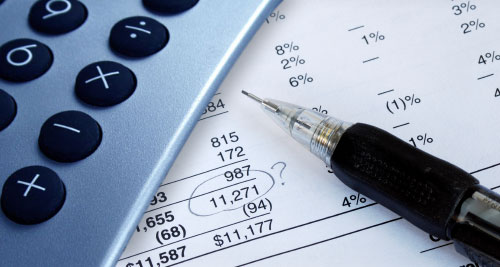 T. Ravi & Co provides full account services, drafting of unaudited financial reports for exempt companies and offering audit service through our associated audit firms. Our audit services include all financial statements designed specifically to comply with ACRA's and IRAS's statutory requirements.